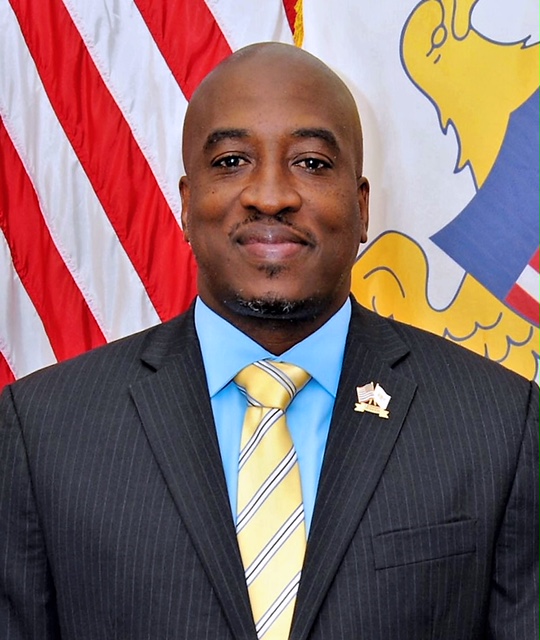 Patrick D. Farrell
Director
Office of Veterans Affairs, U.S. Virgin Islands
Thank you for visiting the official website of the Virgin Islands Office of Veterans Affairs. We stand ready to assist you in whatever way we can. On this site you will find specific information about the services we provide for our men and women who served in the Army, Marine Corps, Navy, Air Force, Coast Guard or Space Force. If for any reason you need help with something that's not listed on our site, please call, email, or come by and see us for further clarification. Please click on the corresponding tabs  to discover more about what we can do for you. 
You've Served, Now Let Us Serve You
Taking Care of Those Who Served Is At The Top Of Our List
If you have any questions after visiting our site, please utilize our contact page for further assistance. We are here to serve you.
Patrick D. Farrell
Director